Landscape design and installation services
Avant Gardens and Hardscapes was founded in 2017 by Jonathan Wilons and Oscar Andrade. The two share a passion for creating never-before-seen landscaping and hardscaping projects in East Tennessee. They also share a passion for outstanding landscape design and craftsmanship. Together, they aim to create a better landscape construction experience for customers in Knoxville and the surrounding East Tennessee communities.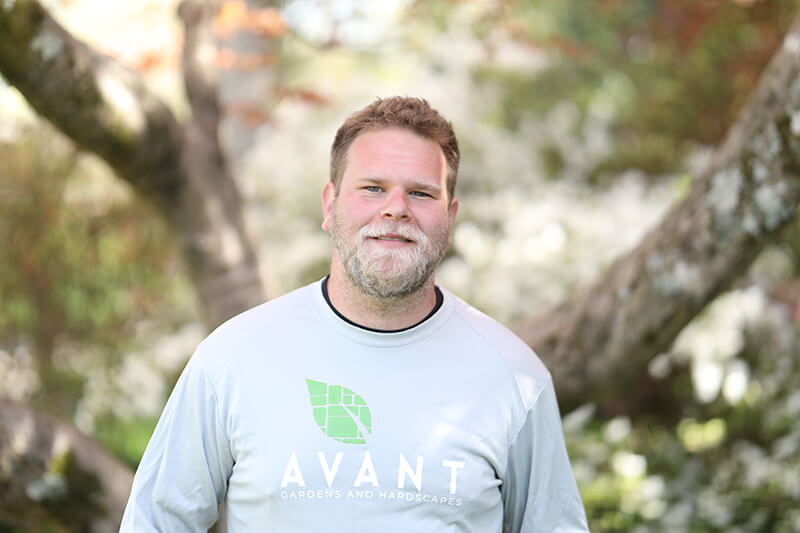 Landscape Designer and Project Manager
Originally from Memphis TN, Jonathan moved to Knoxville in 2004.
In 2012, he graduated from The University of Tennessee with a B.S. in landscape design and construction and a B.S. in Horticulture. Jonathan gained valuable experience working with Knoxville's top landscaping and design firms. Inspired by the growing landscape construction market in East Tennessee, Jonathan teamed up with the region's most reputable landscaping craftsman (Oscar!) in forming Avant Gardens.
An avid gardener and outdoor enthusiast, Jonathan likes to spend time hiking with his dog, friends and family.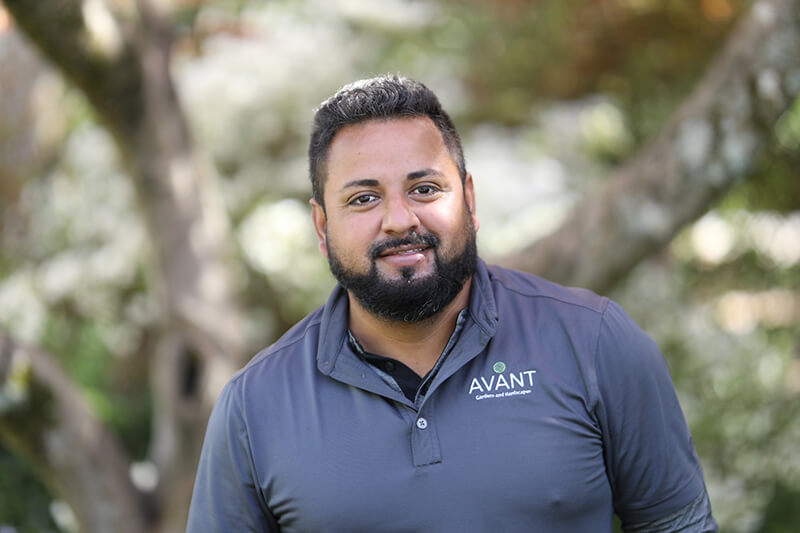 Landscape Construction Manager and Foreman
Originally from Mexico, Oscar Andrade relocated to the USA in 2000.
He has worked in the construction industry since 2001, starting his career installing large bridges for the highway system in Texas. In 2003, he came to Knoxville, TN and started working in the landscape/hardscape industry as a foreman. He was a project manager and foreman for two high-end hardscaping companies in Knoxville for ten years.
In fulfilling his childhood dream, in 2017 Oscar teamed up with Jonathan Wilons to create his own landscape construction business that aimed to provide the highest quality landscape installation services in East Tennessee.
Our aim is to reflect as closely as possible the styling, decoration and color palette of the client's home so that there is a strong visual relationship between the inside and outside spaces. We work closely with architects and interior designers to ensure that this is achieved on new construction projects as well as renovations.