Avant Gardens and Hardscapes offers residential and commercial landscaping services in Knoxville, TN and surrounding areas. Our team has extensive training and expertise in design and installation of all aspects of ornamental outdoor construction. We are always engaged in continuing education in an effort to deliver the newest and best landscaping products and services to our clients.
Our team of landscape designers approaches each project with a custom plan geared to meet your individual needs and site-specific characteristics. We stress the importance of selecting the proper plantings that will THRIVE in our landscape—not just survive.
Plant Warranty
Avant stands out among landscaping companies in Knoxville, TN with our 1 year warranty for all plant installations. After the construction and installation is complete, a landscape designer will go through your installation with you to answer any questions you have about the care of your new landscape. Our plant care guide and watering guide is attached below. Should you ever have any questions about caring for you landscape, we're just a phone call or email away!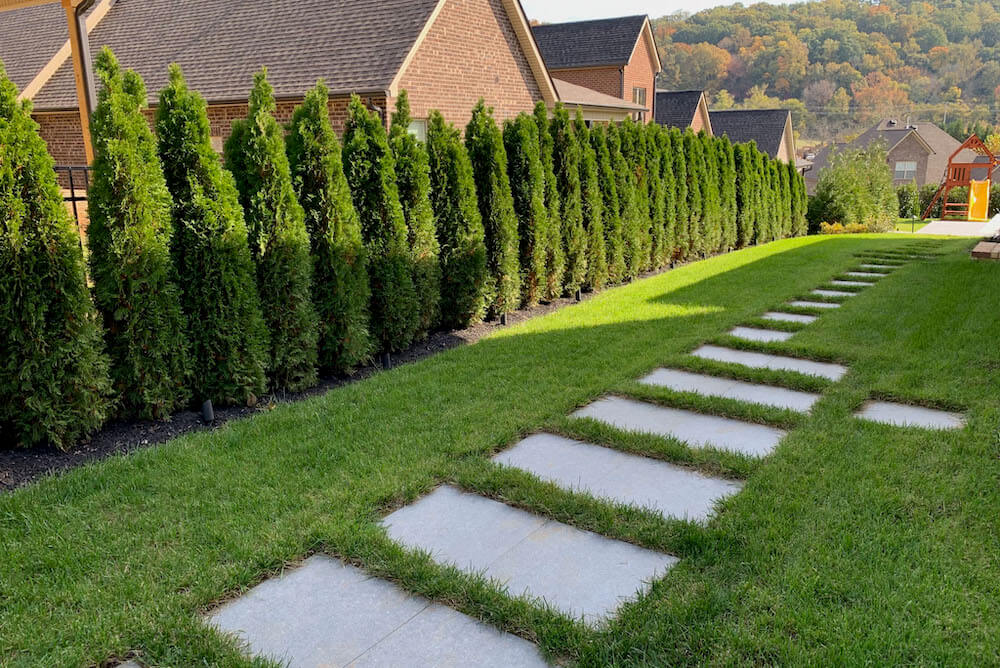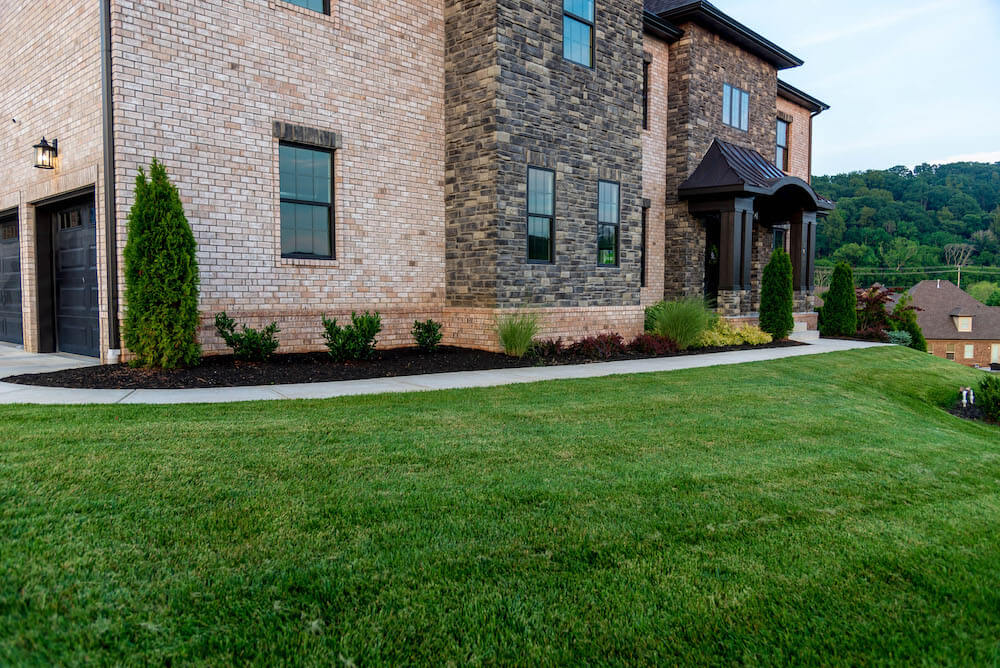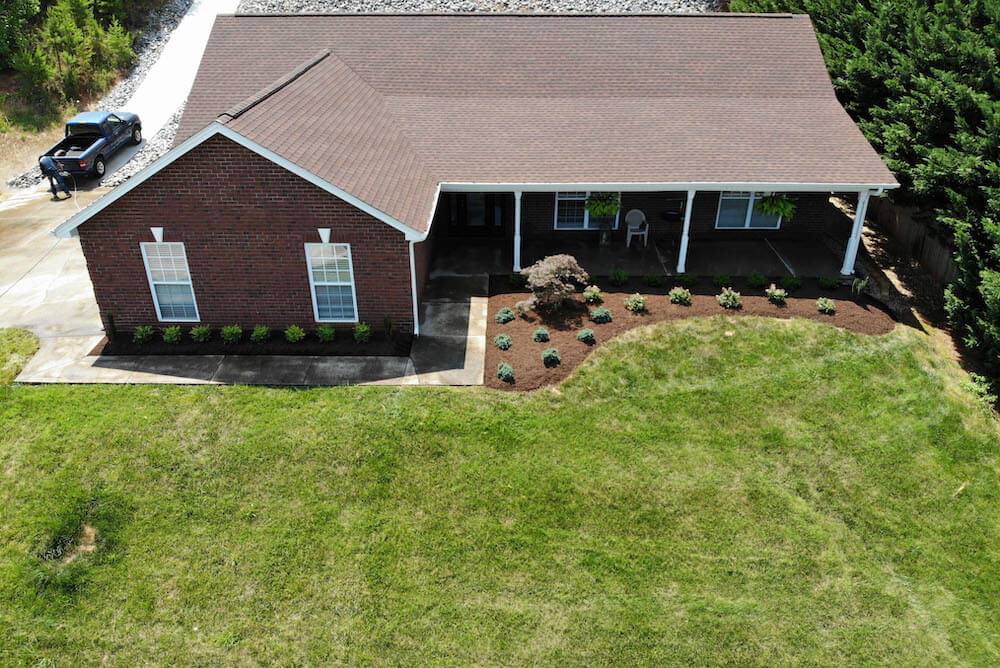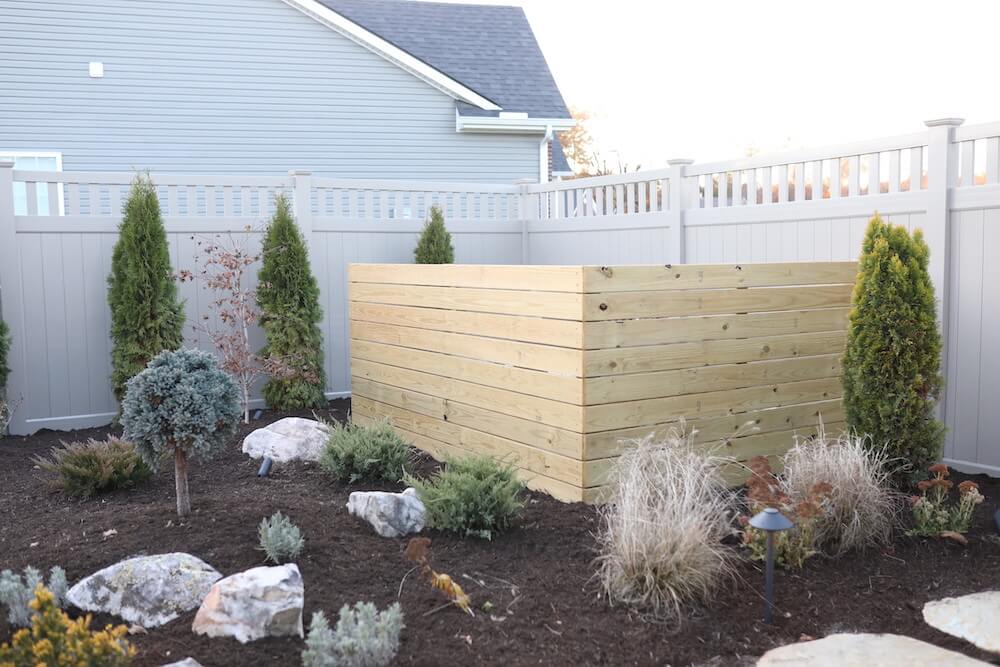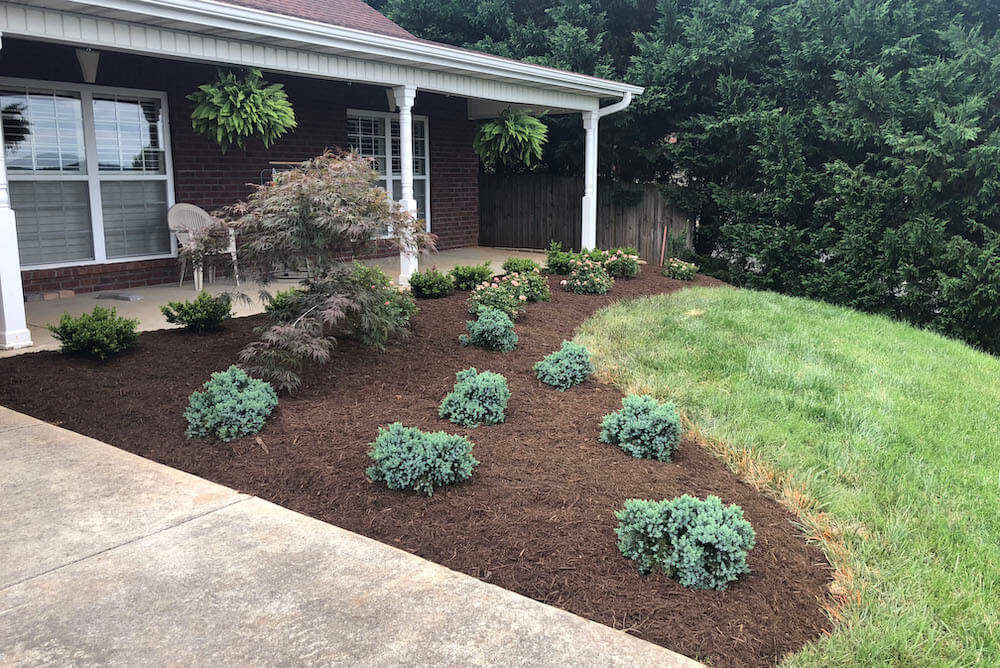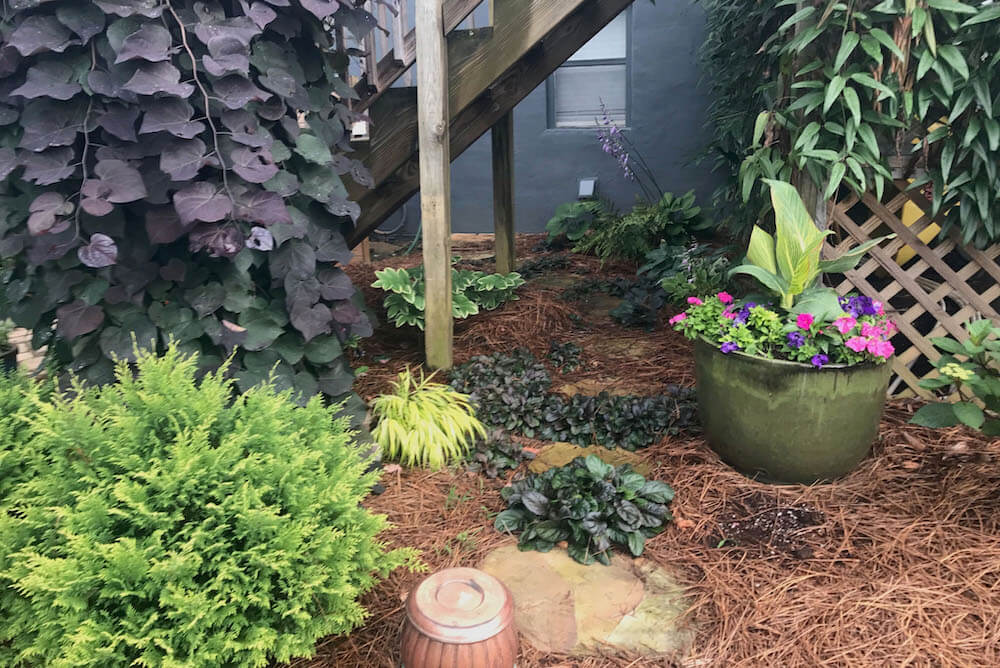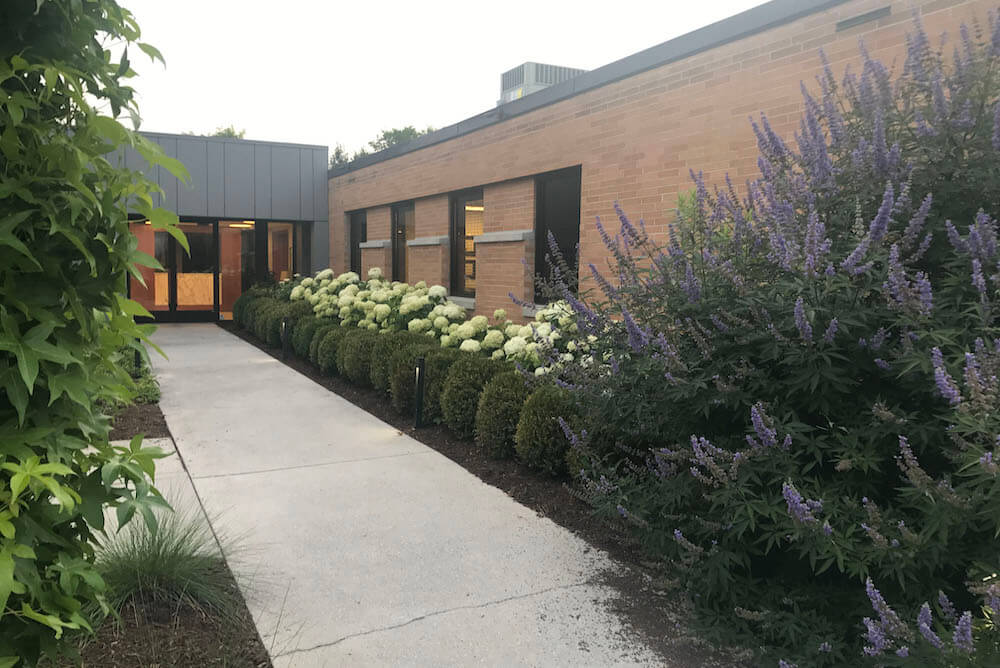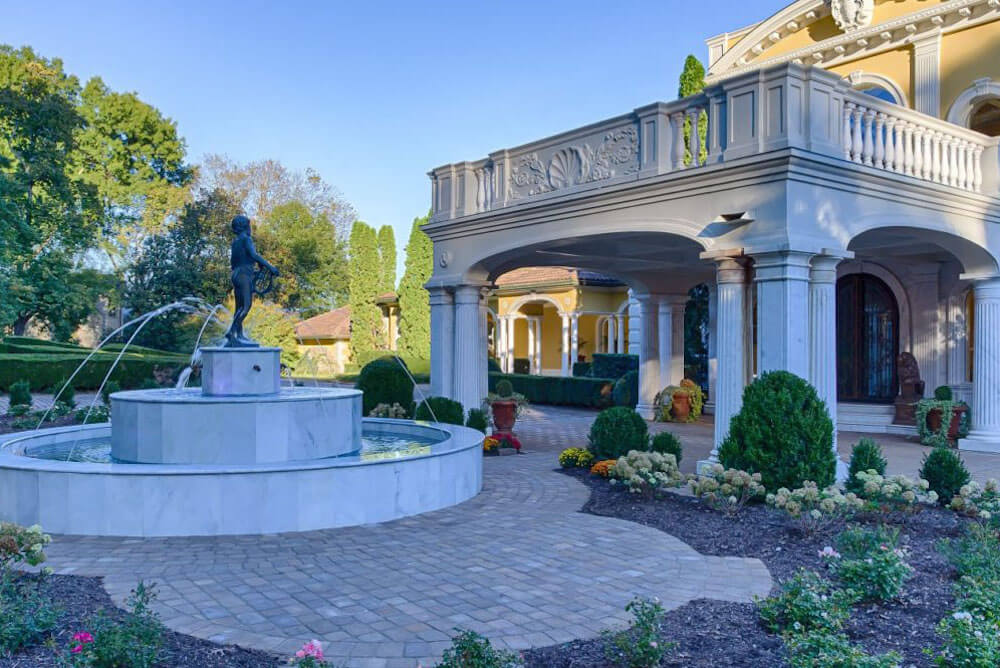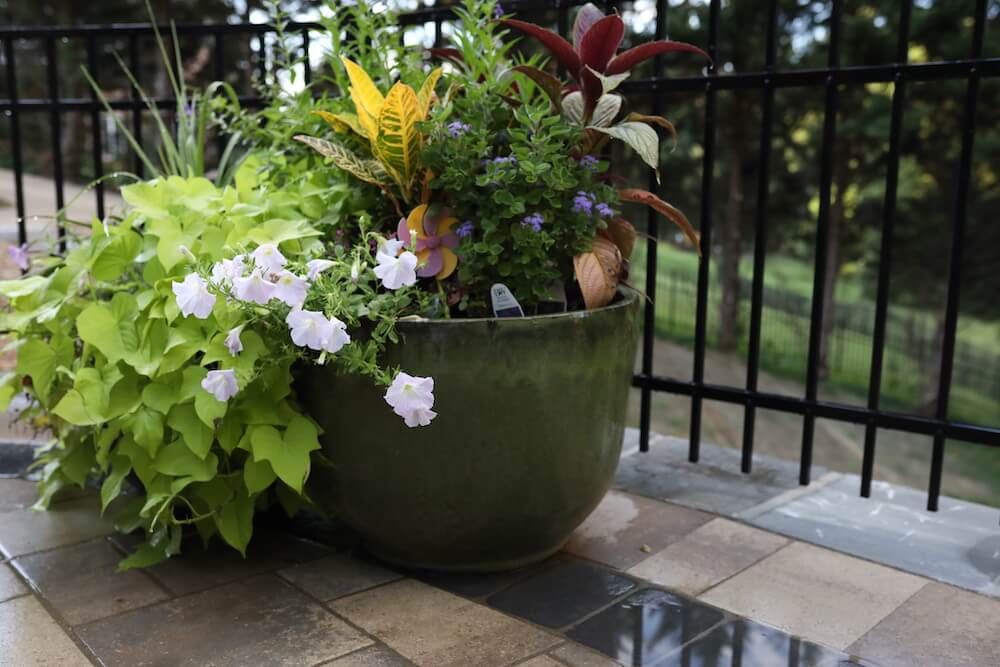 Plant Installation
Updating your front landscape or adding a landscape planting to a hardscape plan can tie all the space together and soften/complete the look of your hardscape. Many landscape plantings will need to start with a great landscape design to help ensure the plants thrive in your yard. For example, drought-tolerant species like lavender or succulents work great in full-sun exposure areas, while hostas and rhododendron prefer damp soil and full shade.
Sod and Seed Installation
A quick way to finish off any space or refresh your lawn is a sod installation, which can be done any time of year. Seedings in East Tennessee are best done in the fall or spring. Summer and winter are too extreme for seeding, as the seeds are less likely to germinate and also won't be able to tolerate the extreme height or cold.
Privacy Screens/Hedges
Have a neighbor you like but don't want to see all the time? A hedge of evergreen trees or a mix of shrubbery can add boundaries to your property and give you a sense of privacy in and outside your home.
Vegetable Gardens
Vegetable gardens can be a lot of work, so planning them correctly is an important step in ensuring a bountiful harvest. A vegetable garden can include raised beds, glass houses, compost bins, and many forms of garden art! Chicken coops are also a great way to enhance your vegetable garden.
Edible Landscapes
An edible landscape is not for your everyday landscape or even people. It takes a real commitment to turn your front landscape into a landscape made of plants like blueberries, kales, and strawberries to name a few. If you aren't ready to take the plunge with your front yard try a small bed in back co-mingling edible plants with companion ornamental plants.
Synthetic Turf
A space where you want grass—but no maintenance—can be filled using synthetic turf. The ugly synthetic turf from the past has been replaced with exciting new materials that are often indistinguishable from natural grass. It can be used in a dog run, around a pool or driveway, or even an entire yard.  You can even have a professional putting green installed in your landscape.
Native Plants
Ornamental plants have been used from all regions of the country and fall into planting zones 1-10, which are based on a region's particular climate. Native landscapes involve plants that are native to the region and require less maintenance and resources. Plants native to East Tennessee can include Winterberry holly, oak leaf hydrangea, Tennessee coneflower, black-eyed susan, flame azalea, mountain laurel, and many others. Our team of horticulturalists can provide an entire landscaping plan using only native Tennessee flora.