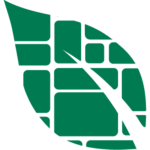 During our initial landscaping consultation we will discuss your vision for the property, which includes not only how your property will look, but also how the landscaped space will be used.
We will do our best to provide realistic cost estimates on different components of your project so that you can make informed decisions on how best to proceed.
When affordability is a factor, our goal is to maximize the livability of your new space with cost-effective landscaping solutions. When cost is not a major concern, we can provide the absolute pinnacle of high-end landscape construction services to meet your needs.
We're here for you!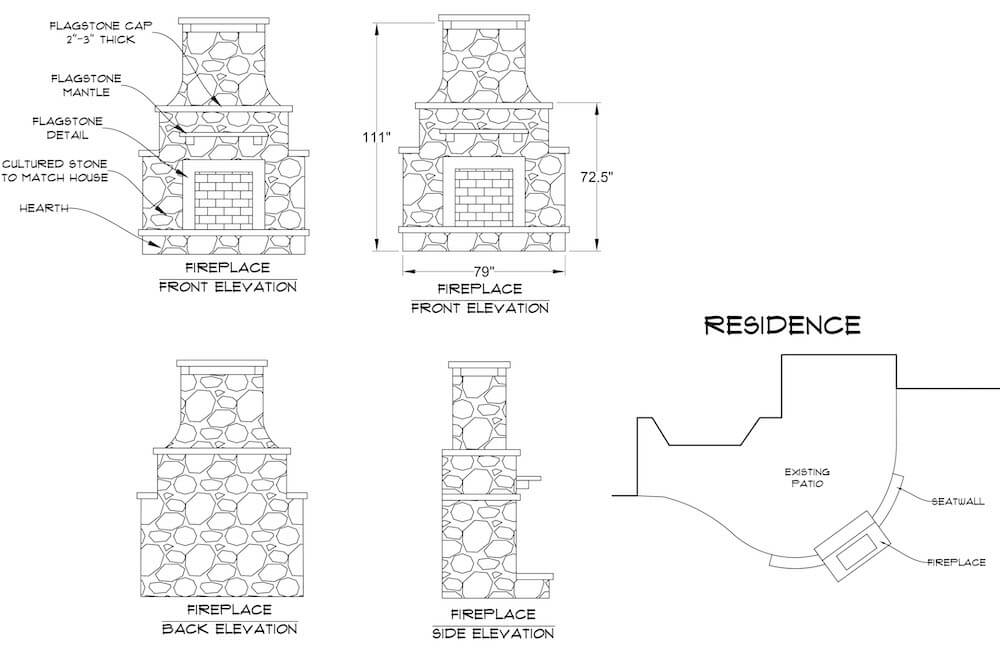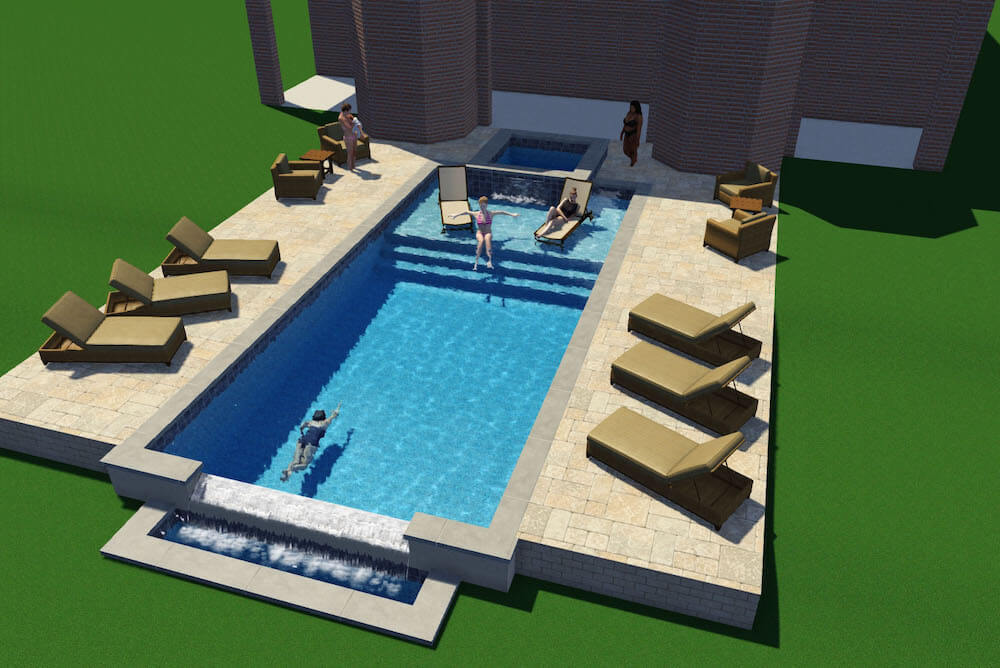 After gaining inspiration from our initial landscape design meeting, we then go to the drawing board and come up with a design that fits your needs and budget. We will present our ideas for feedback, then make revisions as needed.
Your design materials may include photographs, sketches, 3D renderings, and/or construction documents.
Once your landscape design is approved, we will move on to project scheduling.
The real fun begins when we break ground on your landscaping project. From demolition and product staging to grading, construction, and planting, your work will unfold in a neat and organized manner.
Our goal is to work efficiently in an effort to provide the least amount of disturbance to you and the neighbors.
As an integrated landscape design/build company, we're able to communicate effectively with our team for a seamless landscape construction experience.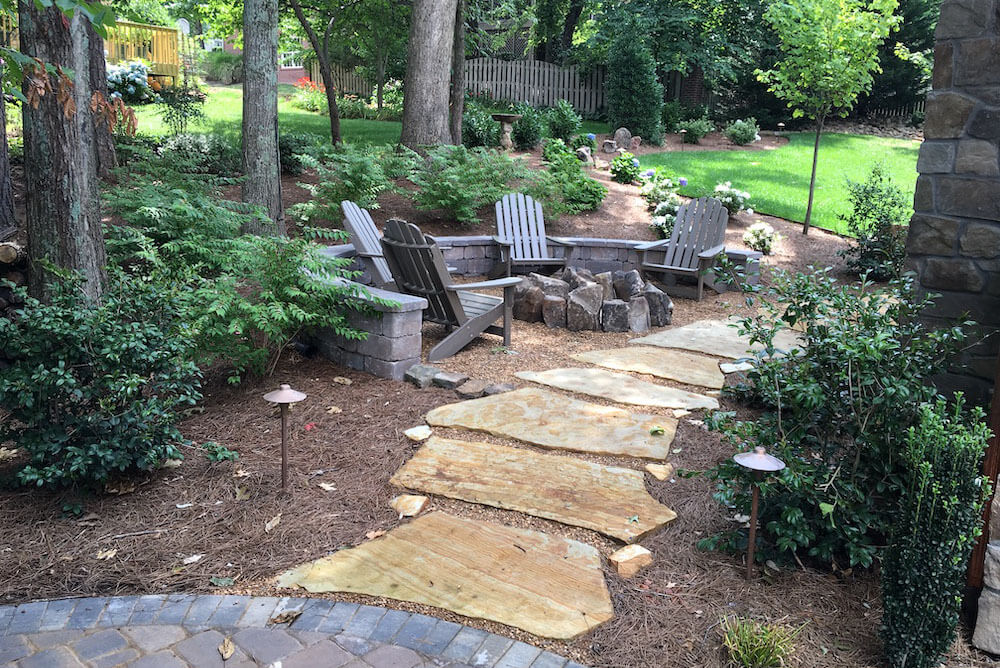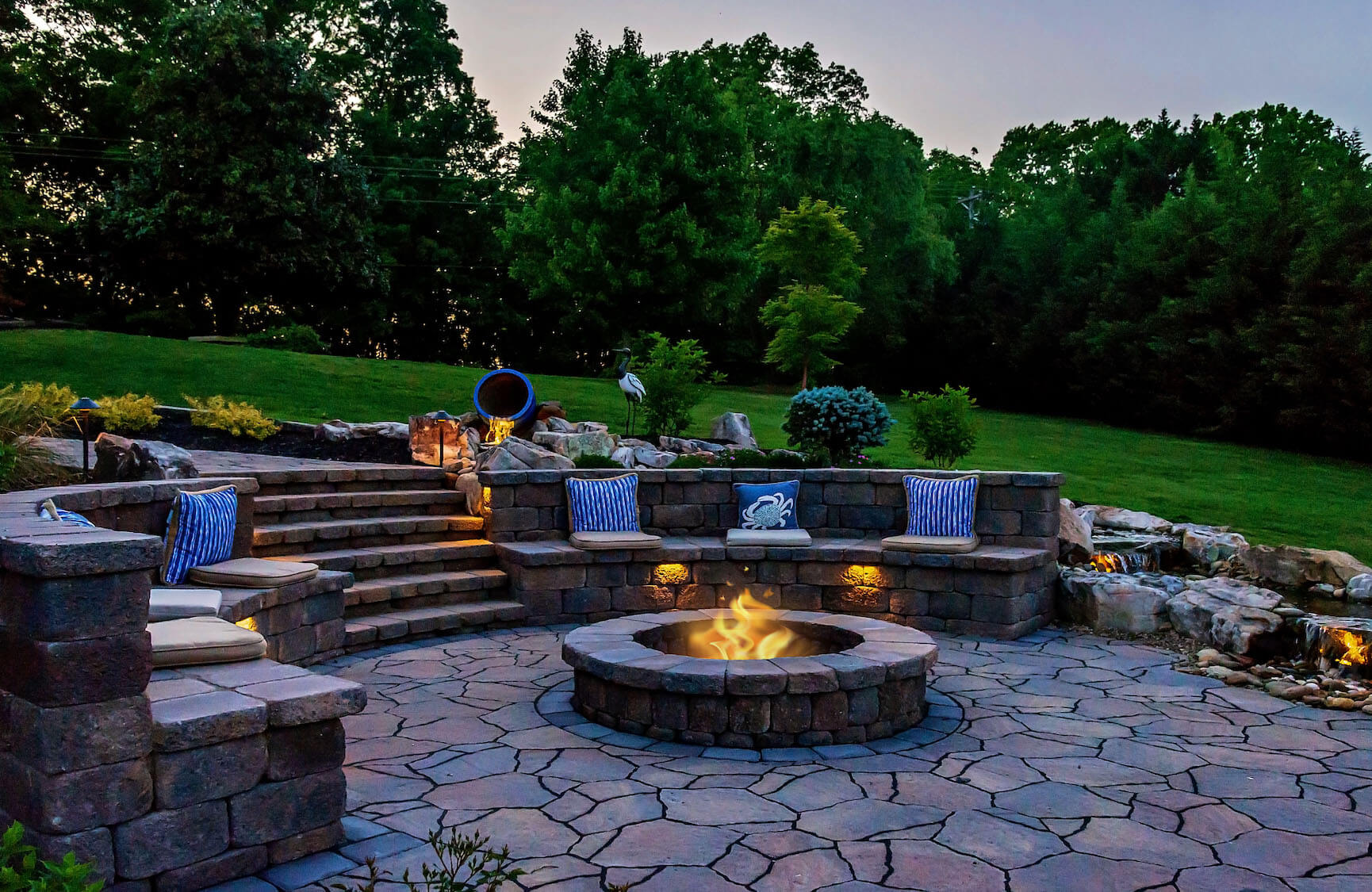 Upon completion of your project, you'll be able to start enjoying your new yard with friends and family. Our hardscaping work comes with a five year warranty, and we also provide feedback on how best to care for your new lawn and plantings.
Finally, we encourage homeowners to take advantage of our hardscape sealing services, which will help ensure your investment continues to look its best.