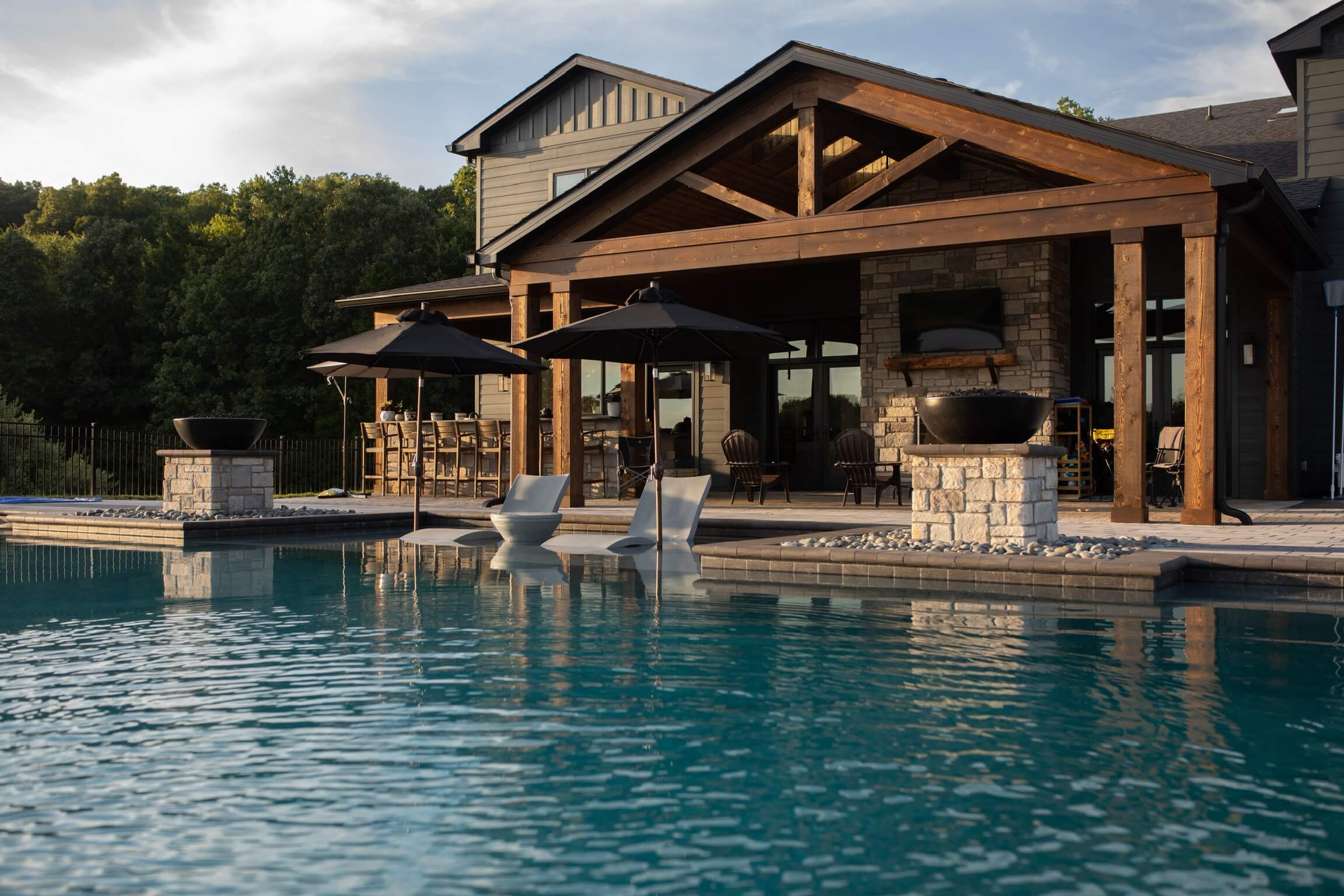 When you're thinking about selling your home, there are many elements you consider. Above all, you'll want your home to sell quickly and for the highest possible price.
Therefore, you'll want your home to look as attractive as possible. One way to do that is by hiring a landscaping company to make your property shine.
Many home sellers hire landscaping experts to make their houses more appealing to buyers. Considering the state of the real estate market, it's not surprising that the landscaping industry was expected to generate $115 billion in 2021, according to Statista.
If you're in the process of selling your home or plan to do so in the near future, working with a landscaping company is a must. Here are just a few reasons why.
It Shows Your Home is Cared For
In addition to making a home look more attractive, a good landscaping company can ensure your house looks expertly and lovingly cared for. Manicured lawns, trimmed trees, and beautiful gardens will welcome potential buyers and make them feel right at home. Many people would rather have a well-cared-for home than one that is brand new but lacks personality and character.
You Can Target Specific Markets
Having great landscaping makes it easier to target specific buyers. For example, if your neighborhood is more popular amongst retired people, you can invest in more traditional landscaping with low-maintenance plants to attract them. If you leave space for additional gardening so buyers can personalize the garden and yard, even better. Consider the target market for your area and choose a landscaping company that understands what that demographic often looks for in a home. That way, you'll increase your chances of a positive result upon selling.
Landscaping is Good for the Environment
When you hire a landscaping company that focuses on being eco-friendly, your landscaping can be great for the environment. Water consumption and pesticide use can be lowered, which enhances how "green" your home is. This approach will appeal to more buyers as many people are (fortunately) concerned about the environment in 2022. Supporting your local ecosystem can make your home seem like an oasis, even if you're located close to the city center.
You'll Make Better First Impressions
Your curb appeal is determined by people see when they first see the exterior of your home. Regardless of how your home looks inside, how it looks outside can sway buyers to either buy or move on to the next house. When you have a lush lawn, beautiful shrubs and flowers, and healthy trees, you can increase the curb appeal of your home (and your property's subsequent value).
Hiring professionals to help enhance your home before you sell is a brilliant investment. Have these reasons motivated you to hire a landscaping company? Why not reach out to us and see how we can help you? We look forward to hearing from you and helping you achieve your goals!