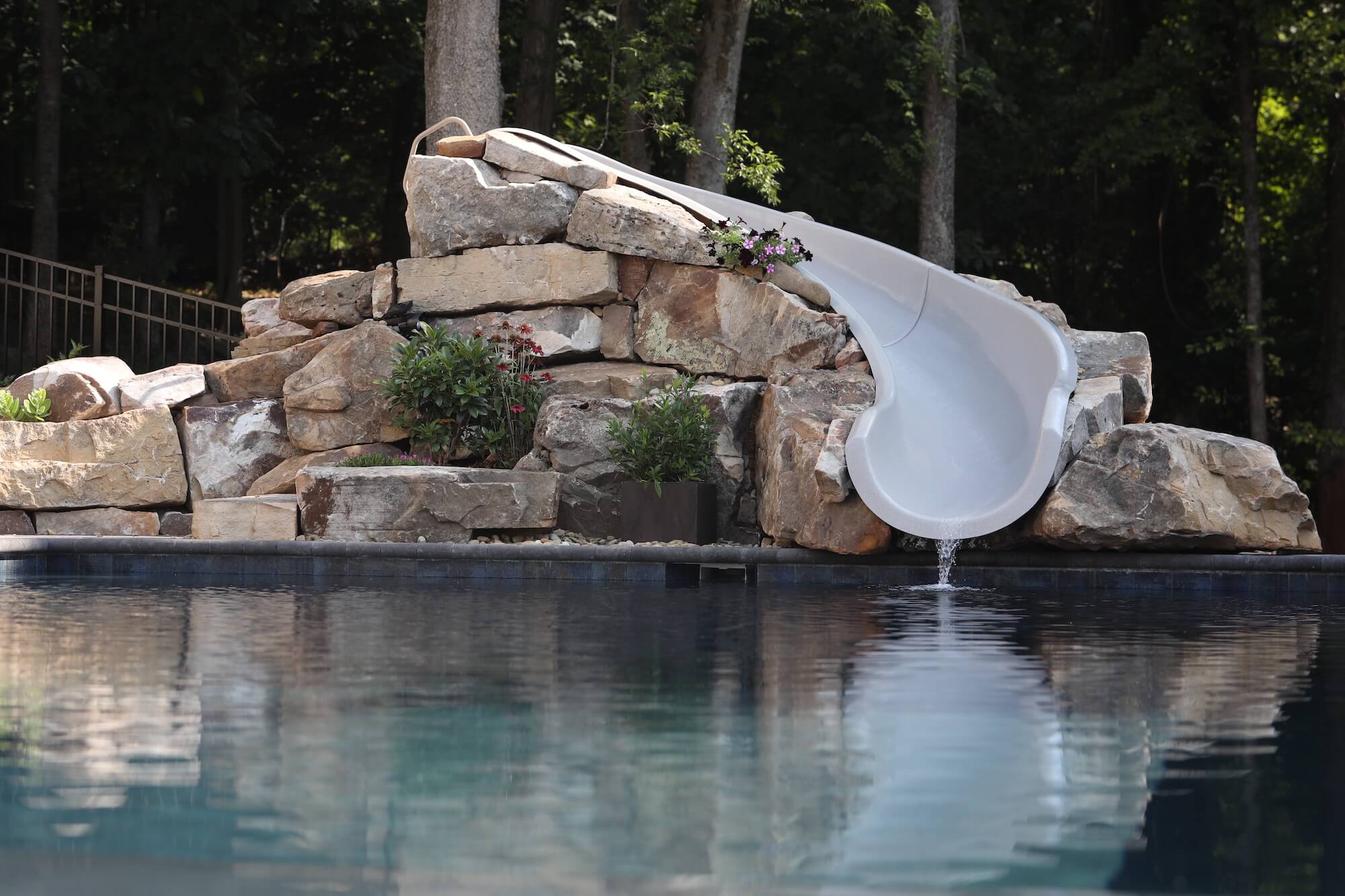 Hardscape solutions
are a cost-effective way to spruce up your property. They can be used for everything from adding an aesthetic touch to your yard to serving more functional purposes like creating a patio or pathway. Here's how hardscape solutions can help your property.
1. Aesthetic Touch
One of the most popular reasons to use hardscape solutions is their aesthetic properties. These can be used to create a specific look on your property or simply provide a consistent feel throughout. It all depends on what you want to accomplish with your landscaping design. If you want to add an earthy feel, brick or stone pathways can be a great way to do that. If you're looking for something a little more polished, a well-placed patio or seating area can really set your property apart.
2. Functional Purposes
Hardscape solutions can also be used for more practical purposes. If you need a place to put down a picnic blanket or simply want to create a patio, so you have somewhere to enjoy the great outdoors, hardscaping is your best bet. Pathways are another excellent example of how these solutions can be used functionally. Hardscape pathways allow people to stroll through your yard with ease and also prevent erosion from happening on steeper slopes.
3. Increased Property Value
Not only do hardscape solutions look great, but they also provide a ton of functionality. This can be a huge selling point for potential buyers. If you're looking to increase the value of your property, investing in some well-placed hardscape is a great way to do that. And since it's something that can be enjoyed for years to come, you'll definitely get your money's worth.
4. Make Your Property Your Own
Last but certainly not least, if you're looking for a way to make your property your own, hardscape is the perfect solution! You can use these solutions to create something that truly reflects your tastes and style. This is achieved through the various materials used in construction. If you really want to let your creativity shine, go with custom hardscape solutions. With a little bit of imagination, you can create anything you want with hardscape.
As you can see, there are many reasons to use hardscape solutions on your property, and it's part of the reason why there are over 600,000 landscaping businesses in the country, according to Insurancebee.com. Whether you're looking for an aesthetic touch, a functional solution, or just something to make your property your own, these companies can help. If you would like to add a hardscape solution to your property, be sure to contact us today. We offer everything from design to installation to provide you with an experience tailored just for you.