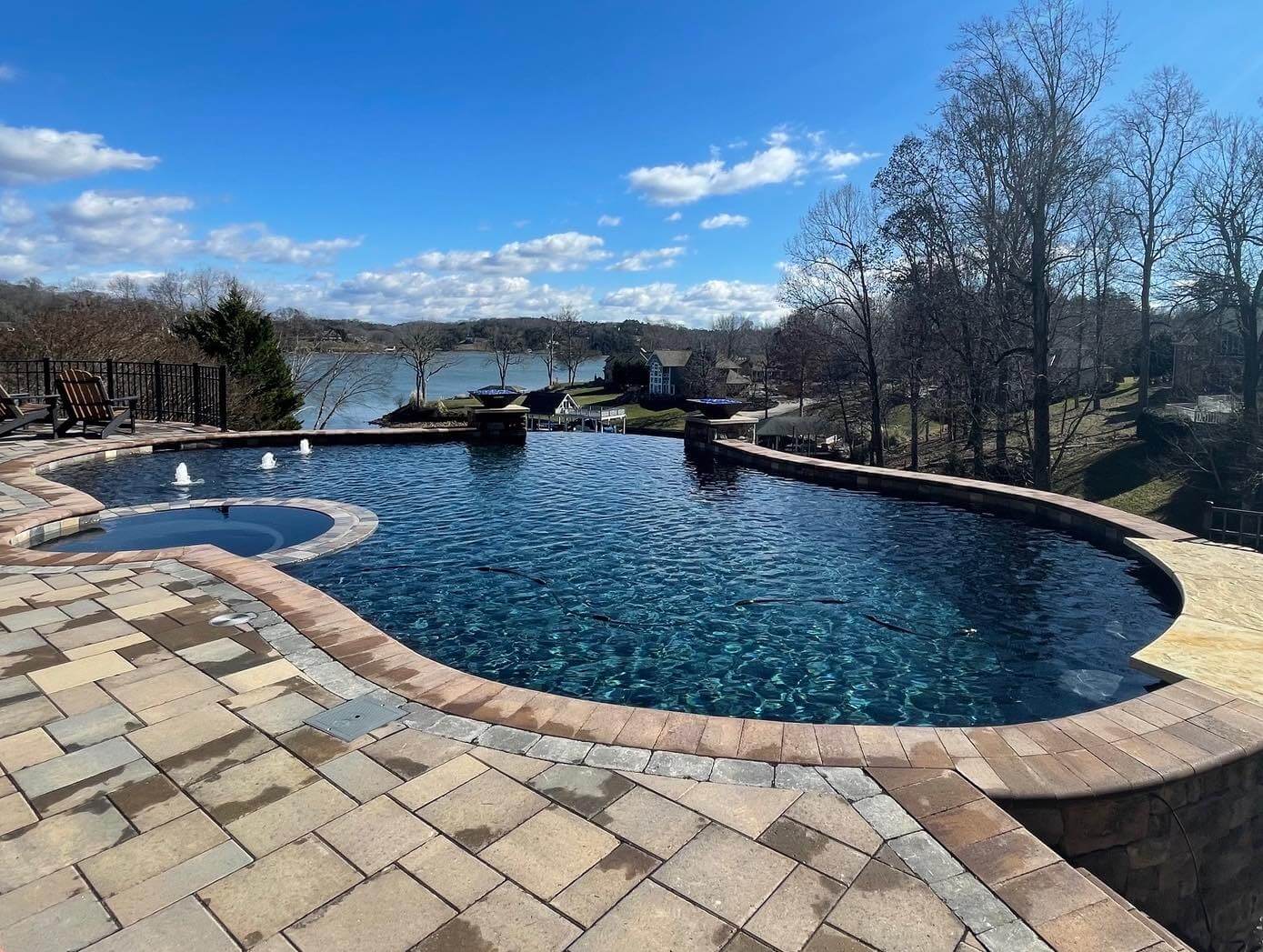 Choosing the right
landscaping services
for you can be a challenge. With so many landscaping companies out there, it's not easy to narrow down the possibilities. Currently, there are at least 600,000 landscaping services providers operating nationwide. Fortunately, with these few tips, you can be on your way to finding the best landscaping services for your needs.
Talk to the People in Your Circle
Whenever you're looking for landscaping services, it's important not to rush your search. You might find a company that you think ticks all the boxes, but how do you know for sure before you take the leap? You talk to others with firsthand knowledge. Nothing is more reliable than reviews from previous and current clients. Whether you talk to a friend or family member who can provide a personal recommendation or you seek out reviews online, you'll obtain the information you need to make a sound decision.
Try Out the Customer Service
Whenever possible, you'll want to figure out what a company's customer service is like before you hire them. These are the people who are going to handle your complaints, questions, and concerns — so they need to be responsive, compassionate, and helpful. To test the landscaper's customer service, call them and find out if they respond, how long they take to respond, and what their responses are like. This will be an indication of how they will likely treat you if a real issue develops once you become a client. Imagine the trouble you will find yourself in if they don't answer or return calls.
Assess Their Online Presence
The majority of reputable companies have an online presence. Therefore, if you are looking for a landscaping business, check out whether they are present on Facebook, Google, and other social media sites. From there, you can also go through feedback from their customers and see if they interact with their customers online. This will go a long way in helping you figure out the company's quality of work and experience. In some cases, a long-established company might have a subpar online presence — and that doesn't necessarily indicate a lack of skill or industry knowledge. But a company's website and social media channels are one of the easiest ways to find out the information you need to choose wisely.
These tips will be quite valuable if you are looking for a landscaping company and don't know where to start. Of course, we're here to provide you with the quality landscaping services you seek. For more information, please get in touch with us today.