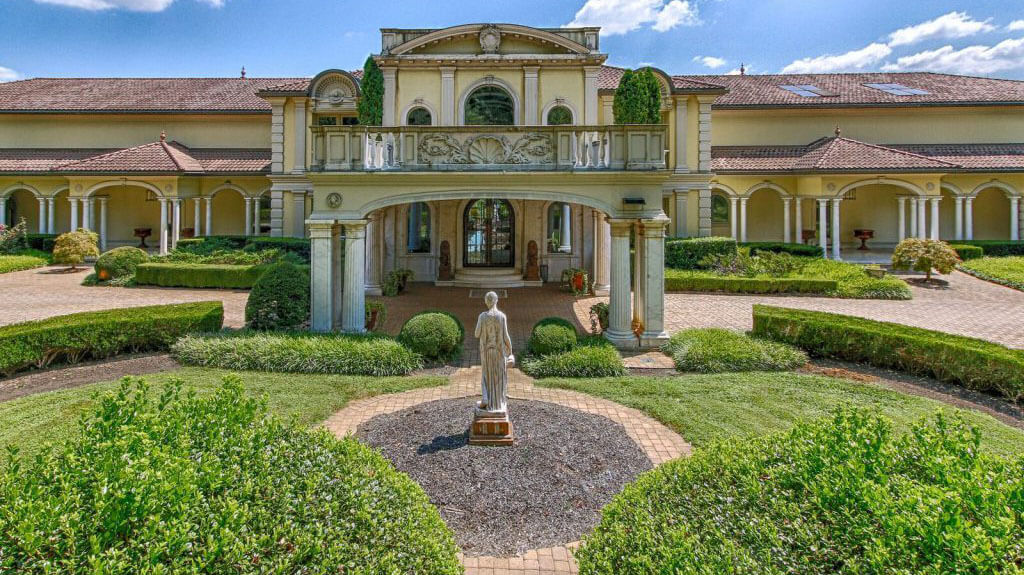 Do you have a license and insurance?
There is nothing easier than writing "licensed and insured" on a truck or blurting it out in a meeting but having proof from your contractor is important. In this industry there are a lot of fly-by-night Landscape and Hardscape Contractors and there is certainly no shortage in East Tn. If your contractor has taken the time to invest in his or her profession it will show through in proper licensing. This industry standard does not even consider continuing education which (yes, we have it too!). Verify your contractor has Auto Insurance, General Liability insurance, and most importantly Workers Compensation Insurance. A certificate of insurance will provide proof of coverage, but it is also good practice to call the insurance company to verify. If something should go wrong it is not worth the risk!
Can I see some of your recent work?
Having a portfolio of work should be readily available to you by your contractor. Facebook and Instagram can be a great reference. Ask to see pictures of similar projects. This can give you a great idea of what to expect. Although custom projects can make this a bit more challenging, your contactor should still be able to provide you with the overall look and feel.
Do you use subs or is the work done in house?
Having subs vs in house employees can be helpful when it comes to knowing if you will have recourse for fixing problems or dealing with odds and ends. In our industry most of your work will be done in house, but there will likely still be some things that are subbed out. What is important to know is how long the sub has been with the contractor, and what you can expect from their work.
Does your company offer design services?
A drawing to scale of your outdoor space or garden is crucial to a professional installation. A design will allow the company to properly estimate that project and allow you to determine the exact size of the spaces being installed.
Do you warranty your work?
Products and workmanship warranties are a standard in the hardscape and landscape industry. Many companies will vary based on what and long things are covered, but you should expect and deserve a warranty on the space you just paid good money for. It is important to clarify exactly what is covered in the contract before signing on with a specific contractor. A company that is not willing to put a warranty in writing is a big red flag!
Who actually runs my project and who do I talk to daily?
A project has many moving components, materials, people, and machines that go into completing it well and on time. Knowing who your point of contact is and how often they will be visiting your job site is very important. Ask for a few updates throughout your project. If you only plan time at the beginning of the project and when it is time to pick up the check things are not going to go well. Keep in mind when companies add in several layers of management and added contacts it can make things more complicated and tends to cause confusion.
Don't let them off the hook too easy.
As a contractor sometimes getting asked too many questions and interviewed can come as a shock since many people do not actually do it. Once I get over my initial aww from being asked these important questions, I do provide some answer. Put together a list of questions and ask for some written responses back, or feel free to talk about these things and allow for follow up answers. If a contractor is interested in your project providing a follow up email on their time should be doable.