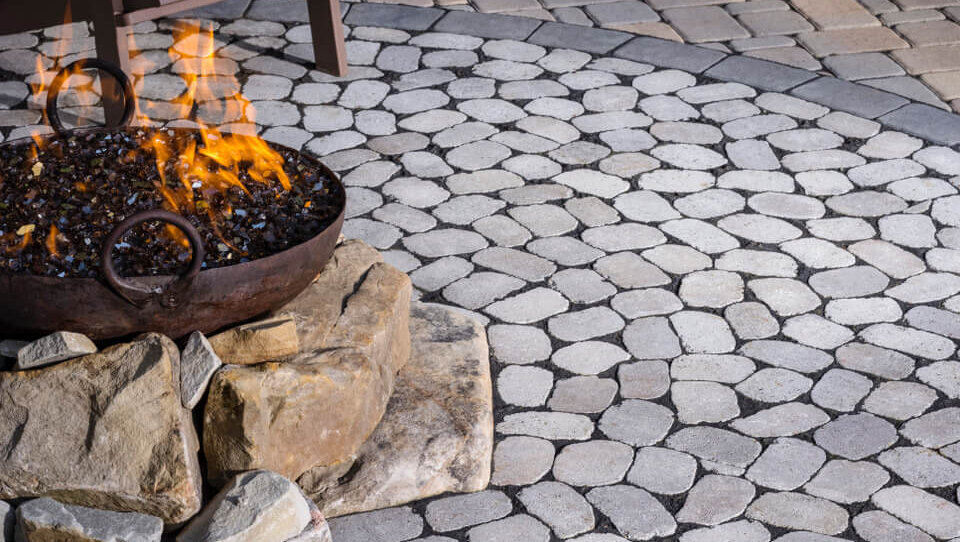 Outdoor hardscape design will drastically improve your backyard aesthetically and functionally. The market for landscaping is huge. In fact, the United States landscape market is worth approximately $105.1 according to Insurance Bee. It may be time for you to get in on the action. Here are 7 ideas to get you started.
1. Patios
Patios are an excellent hardscape solution. They encourage people to spend more time outdoors in the fresh air. Patios provide a comfortable space and can be furnished with tables, chairs, and even an outdoor kitchen. As you can imagine, patios make an excellent gathering space. They are also relatively low maintenance.
2. Retaining Walls
You likely don't think of retaining walls as being aesthetically pleasing. However, all it takes is the right materials. According to Drost, boulders can be used to give the retaining wall a natural look. Another option is using intricate tiles to create a beautiful pattern.
3. Walkways
It is time to ditch the mud and gravel pathways. Just because a pathway is functional doesn't mean it has to be boring. Instead, walkways can be made of tiles or cobble that will compliment your landscape.
4. Driveways
Similarly, driveways don't have to be boring asphalt. All it takes is the right materials. Consider pavers instead. There are many colors and patterns available.
5. Fire Features
Fire features are another set of elements that can be both functional and stunning. According to Drost, there are many options to choose from ranging from fireplaces, masonry fire pits, and outdoor kitchens. These outdoor hardscape design elements provide a warm place to gather around.
6. Water Features
On the other hand, water features also are an excellent addition. They provide the stress-relieving sound of running water. Examples of water features include pools, spas, fountains, and streams. Instead of using concrete or plastic for your pool or spa, they could be made out of natural rocks and beautiful bricks. Further, these elements can be used to accent gardens by providing cool colors in contrast to a warm-colored garden.
7. Arbors and Trellises
Lastly, arbors and trellises provide an excellent mix of hardscape and landscape. They normally consist of a lattice wall and some sort of vine plant. Ivy and grape vines are great choices.
There are many excellent outdoor hardscape design elements to choose from. You may want a natural rock pool and a tile pathway winding to this pool oasis in the middle of your garden. The possibilities are endless. Consider talking with a hardscape designer today and make your dreams a reality.