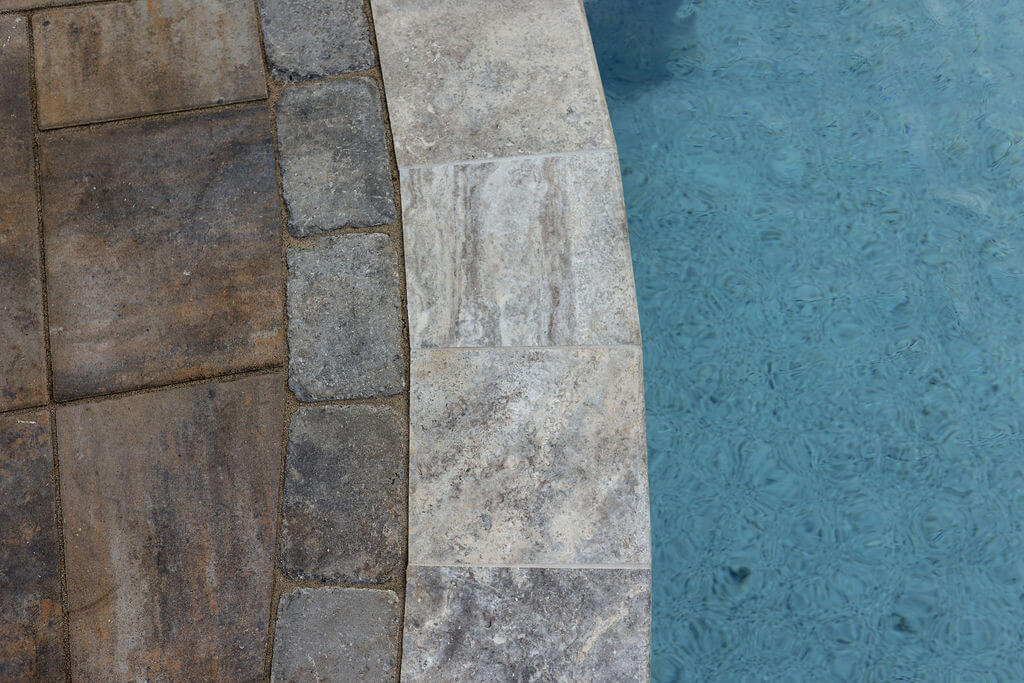 Another successful pool project has wrapped up in Knoxville, TN!
Avant Gardens and Hardscapes handled the design and construction of this entire poolscape transformation in 2023.
A mix of natural stone and pavers were used for the patios, pool deck, stairs, and other features such as a distinct granite waterfall feature cascading down from the raised spa. Plants were selected to fill in space and provide privacy where needed, while still allowing for plenty of light and an open feel.
The pool's DiamondBrite™ plaster surface has a long lifespan, especially in a well-maintained saltwater pool. Wood features like a swing/trellis combo and benches provide comfortable little niches to enjoy, and landscape lighting allows for easy entertainment after dark.
We hope these photos provide lots of great inspiration and look forward to discussing your custom pool project. Now is the perfect time to begin the planning process, explore budget and design options—the next pool season will be here before you know it! Contact us today using the form at the bottom of this page, or feel free to call us during regular business hours.
View more POOL CONSTRUCTION projects.