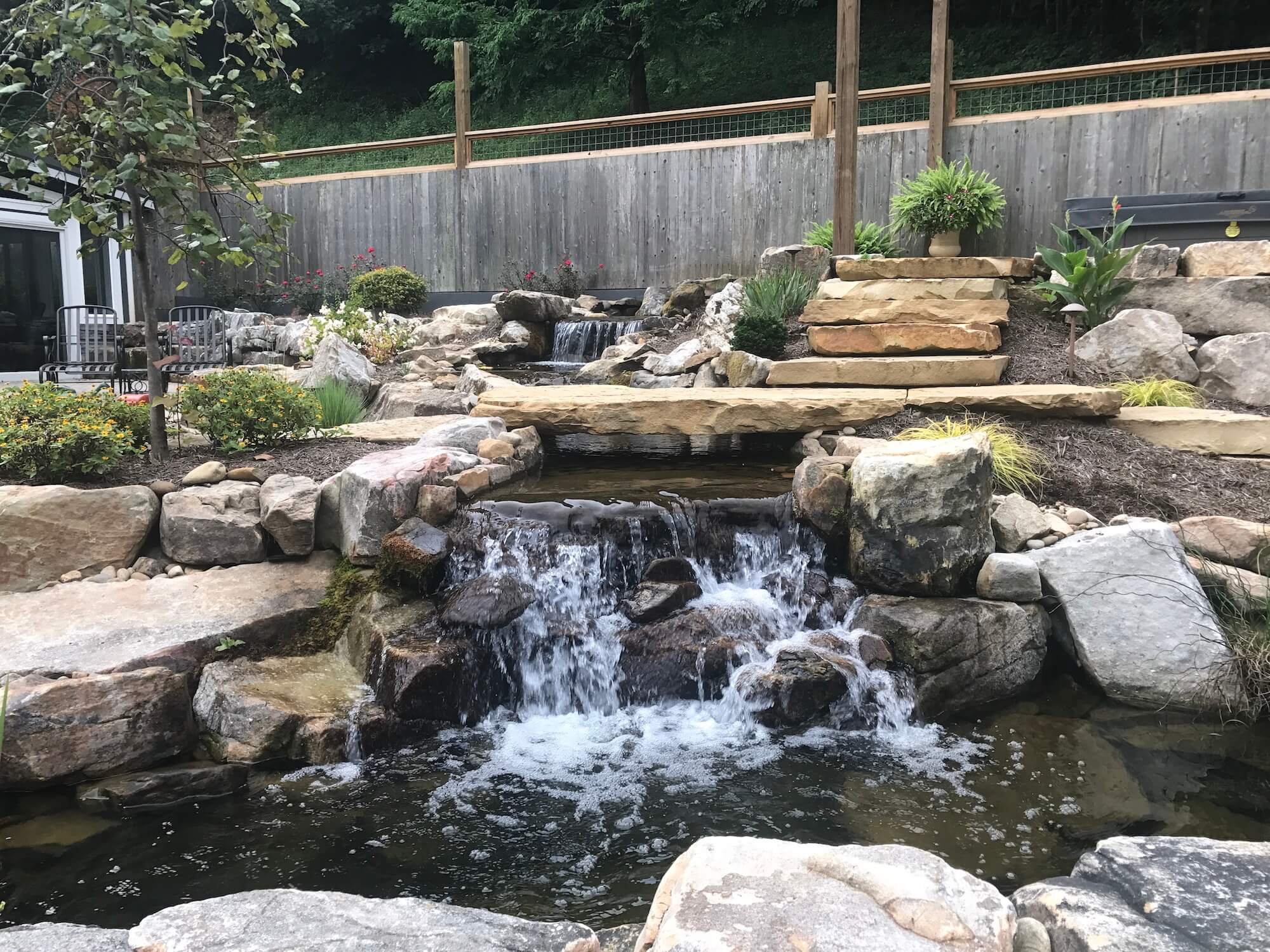 Landscaping and hardscaping are two different types of outdoor design. Both have their own unique benefits, and it can be hard to decide which one is right for your needs if you do not clearly understand the difference. This article will show you what they are, their pros, and how to decide which one is right for your needs.
1. Landscaping
What is it?
Landscaping uses nature and nature's elements to improve an area. This can include planting trees, shrubs, flowers, and other plants in your yard or garden. Landscaping can also include adding rocks, mulch, and other elements to improve the area's appearance.
Why it's great:
Landscaping is great for making your home look beautiful. Whether you want a yard full of flowers or prefer smooth stones, landscaping can help. When done correctly, landscaping can also increase the value of your home. This is especially true for homeowners who are thinking about selling their residences. Landscaping can also make your yard feel more inviting and relaxing, creating a space you'll really love coming home to at the end of the day. The value of this industry in the US alone stands at $105.1 billion, according to Insurancebee.com.
2. Hardscaping
What is it?
Hardscaping is the use of artificial materials to improve outdoor areas in your yard, garden, or on your property. This includes using pavers, brick walkways, driveways, and other elements to enhance the appearance of an area. Hardscaping can also include building a deck or patio.
Why it's great:
Hardscaping is a great way to make your yard more attractive and functional. Pavers, brick walkways, and even driveway access can improve the curb appeal of your home. These features not only look really good, but they also help protect your lawn from damage that may be caused by vehicles going in or out of your driveway. If you love hosting get-togethers, a deck or patio is a great addition to your home for this purpose.
Deciding between landscaping and hardscaping comes down to understanding what you want in an outdoor space and choosing an option that will best meet your needs. If you're looking for beauty, relaxation, and value-added curb appeal, landscaping is the way to go. Hardscaping is a better choice if you're interested in increased functionality and attractive man-made features. Whichever option you choose, be sure to hire a professional to help you get the most out of your investment.
Are you looking for landscaping and hardscaping professionals? Call us today! We can help you choose the best option for your needs, and we'll take care of all the hard work for you.